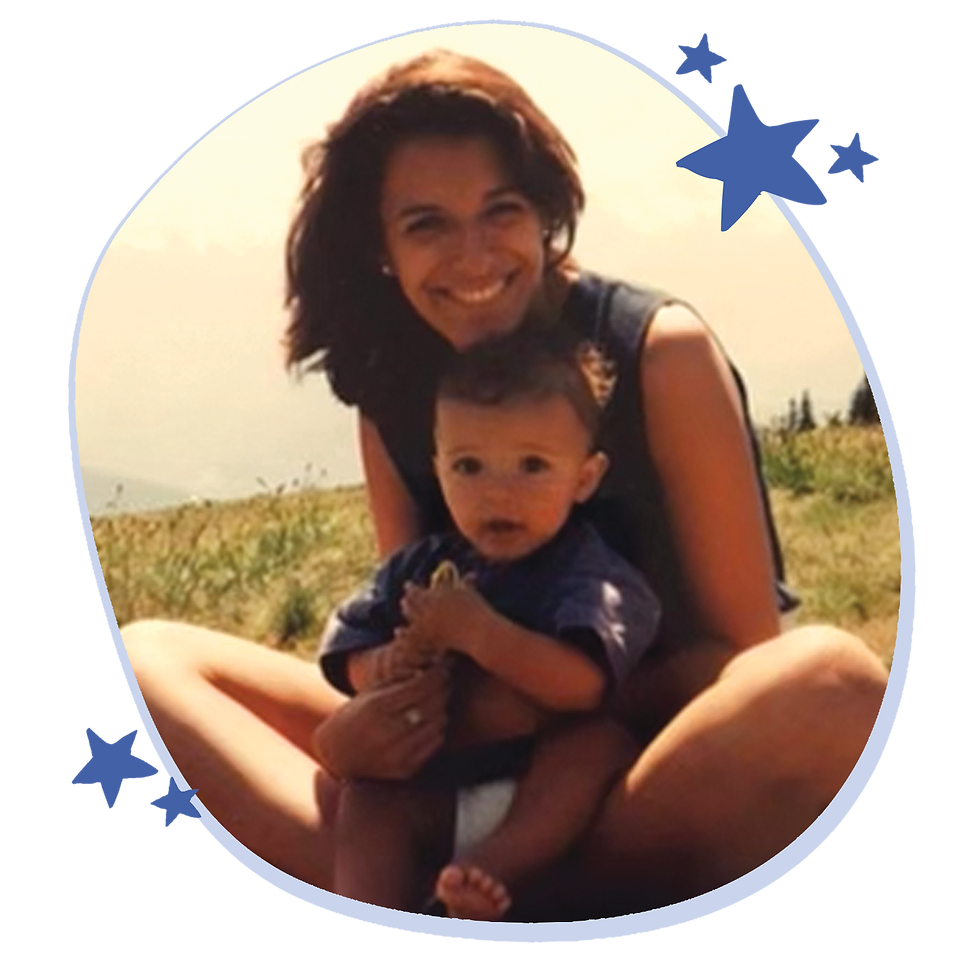 The Beginning.
The idea forDinemo Friendswas created by a school social worker who was looking for a new way to teach children about feelings and her son, now an adult, who first fell in love with dinosaurs when he was a preschooler. They wanted to collaborate on a project that would be fun, while also creating something positive and meaningful for children.
Mom & Son Shop.
Both mom and son worked together to make their vision a reality. Danny drew each dinosaur by hand, and then used watercolor and colored pencils to bring each dinosaur to life. Jessica weaved in her experience as a social worker to guide the design and ideas behind their first product- the Dinemo Friends Feelings Poster.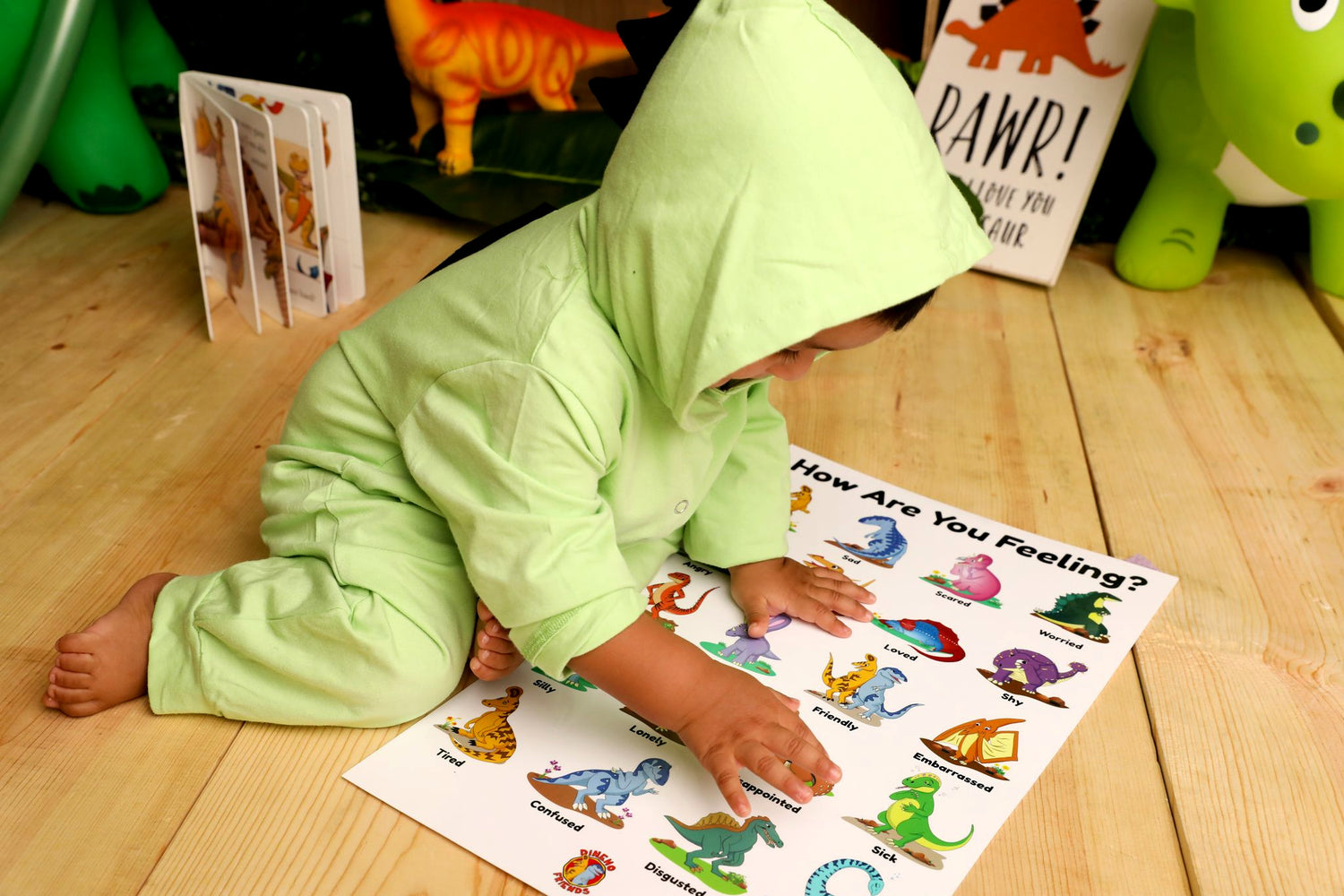 Why Dinosaurs?
Dinosaurs inspire our collective imaginations! Many children love dinosaurs because they're strong and mighty. Some kids are fascinated with dinosaurs because they are interested in learning about our world long ago. We think there is nothing quite as impressive as a kid who can rattle off multisyllabic dinosaur names! Lastly, who could argue that some of the the best museum exhibits star full-sized dinosaur fossils. For kids and adults alike, dinosaurs are simply awesome.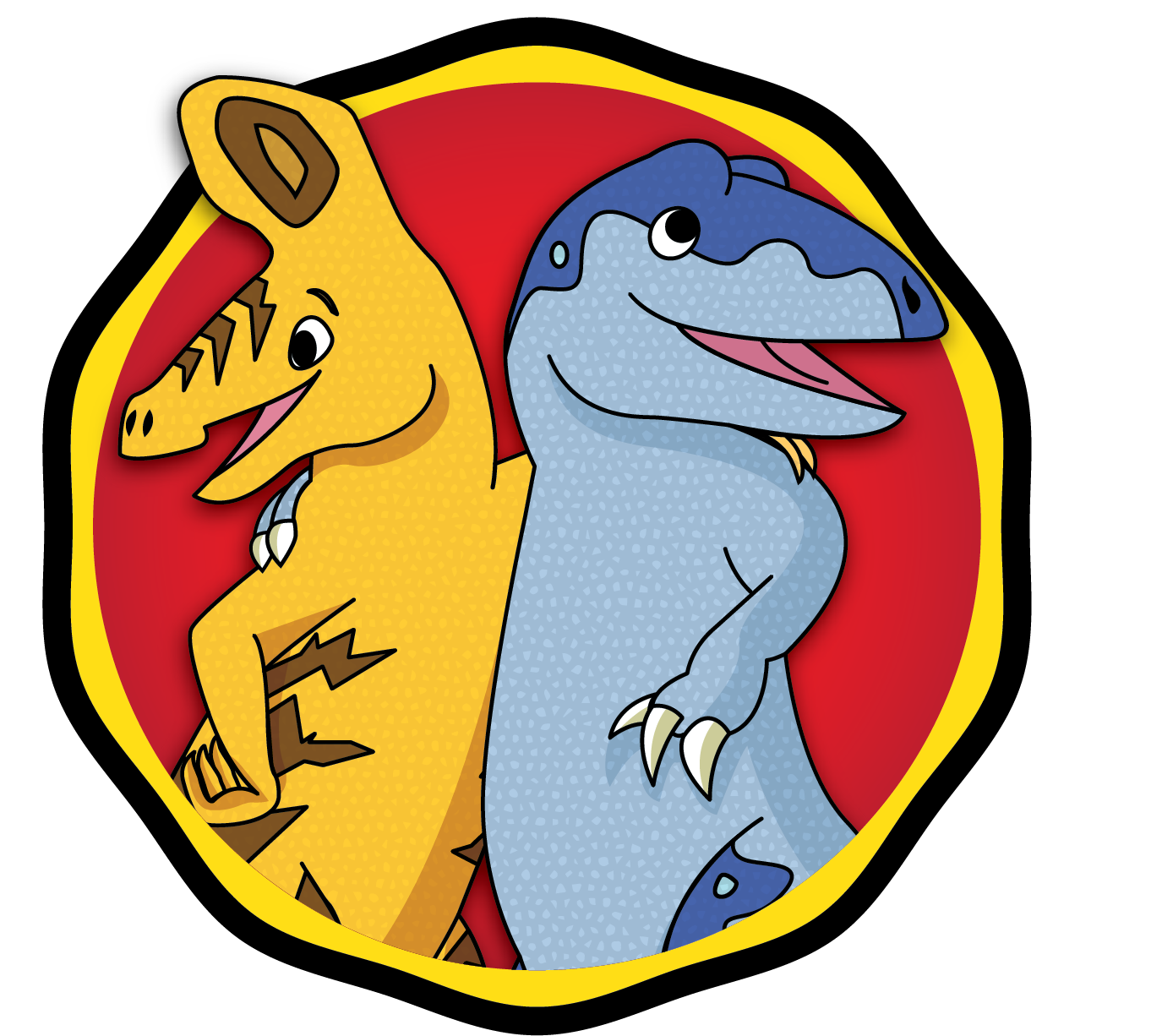 And What is "Dinemo"?
Dinemo is prounounced like "dynamo" [ˈdīnəˌmō] which stands for dinosaur emotions. Like this, DinosaurEmotions. The Dinemo Friends are here to help young children manage big feelings.
SHOP